My birthday's on Tuesday. I'll be 28. I don't really feel old and have had a lot of fucked up birthdays so I plan to lay low and just go to work and chill. While I don't really NEED anything it's fun to think about what I would want if given the choice and the opportunity. The thing about getting older and accomplishing shit and making my own money is that damn near everything I'm about to list I am capable of getting myself. That's probably the best gift of all, the gift of self-empowerment.
1. Vegan Vulva Lip Balm, (getting it) http://vulvalovelovely.com/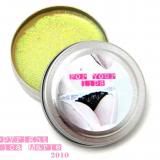 2. Lady Gaga tickets (too expensive, but not really)
3. Stripper Pole (just ordered from my pole dancing teacher), http://www.xpoleus.com/
4. Kid Cudi (unattainable, but he hasn't met me yet...)
fine. as. hell.
5. pierced nipples, (got them on june 11th). pierced anything else? we'll see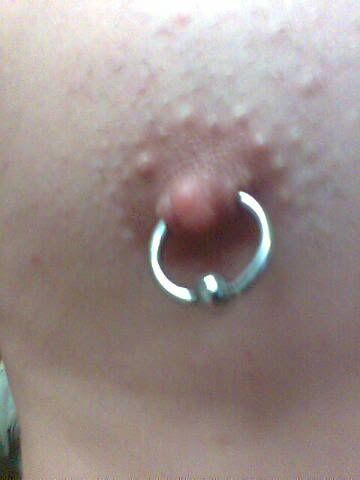 for the record, this is not my nipple.
6. healthy kidneys. i have focal segmental glomerulosclerosis. i'm in remission. that's all i'm gonna say.
7. ntozake shange books (read them, but don't own any).
8. beef ribs. pork ribs. any kind of ribs. there's nothing sexier than a chick knawing on a bone, plus they are fucking delicious. dry rub, saucy, barbecued, smoked, baked in the oven, simmered in the crock pot. i could eat ribs every day.
9. subscription to $pread magazine, (http://www.spreadmagazine.org/)
10. kanye west's self esteem. "
In America, they want you to accomplish these great feats, to pull off these David Copperfield-type stunts. You want me to be great, but you don't ever want me to say I'm great?"-Kanye
and that's it. i'm chillin. happy birthday to me.